YogaJellies – Message From Donna Gates
Information and statements regarding dietary supplements/products have not been evaluated by the Food and Drug Administration and are not intended to diagnose, treat, cure, or prevent any disease. Do not disregard professional medical advice or delay in seeking professional advice because of something you have read on this website. This information is not intended as a substitute for the advice provided by your physician or other healthcare professional. If you have or suspect that you have a medical problem, contact your healthcare provider promptly.

—
YogaJellies Needs Your Vote —
Vote Now for YogaJellies
and receive an exclusive offer via email
Click HERE to Vote for YogaJellies
to receive a $250,000 Grant
You will be Re-directed to All
Bright Innovations Nomination Page
All Bright Innovations is the parent company to YogaJellies



YogaJellies are being hand-crafted
in the USA, which leads to high production costs. Automation would reduce
our costs and allow us to develop a network of US distributors.

YogaJellies has applied for a
$250,000 grant through the Chase Mission Main Street Grant program,
andwe
need your help to win it!

Your
Vote helps support our US product that is designed and manufactured in the
US.Purchasing US
Made Products is creating US Jobs.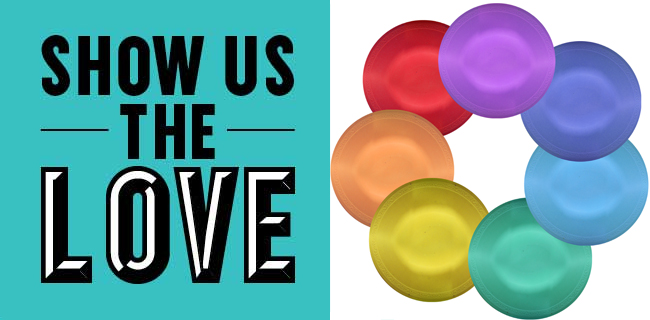 Please
take a moment to show your love for YogaJellies and Share
This with your Friends.
You will be Re-directed to All
Bright Innovations Nomination Page
All Bright Innovations is the parent company to YogaJellies


Shop online www.YogaJellies.com
or
Call 888-672-9144



Forward this offer to a friend |
Questions? [email protected]